Operational Eco-Efficiency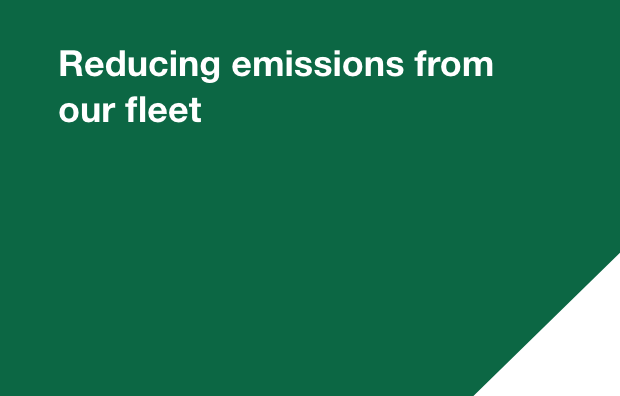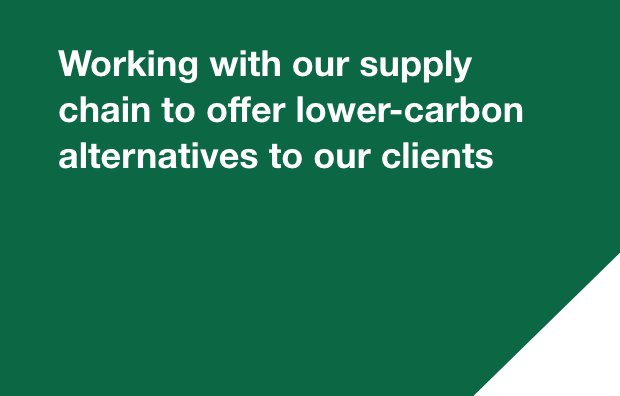 Why it is important
Subsea7 recognises the risks and opportunities of climate change and its potential effect on our business, our end markets and on society.
We published our plans to target net zero by 2050 and included a nearer-term target of 50% reduction in Scope 1 and Scope 2 greenhouse gas (GHG) emissions by 2035 from a 2018 baseline.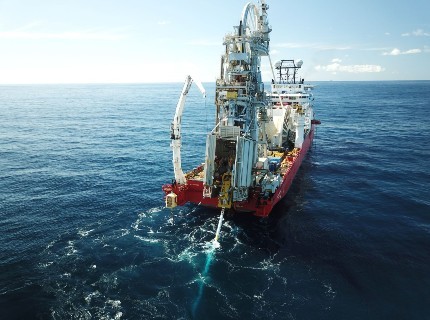 Our targets
50% Reduction in Scope 1 & 2 emissions by 2035 (baseline year 2018)
Net zero emissions by 2050
Our commitments
We recognise the importance of being actively engaged in tackling the challenges facing our environment. We support the UN Global Compact's principles on the environment and we are undertaking initiatives to promote greater responsibility throughout our Company (Principle 8).
Subsea7 supports the UN Sustainable Development Goals