Ecological Impacts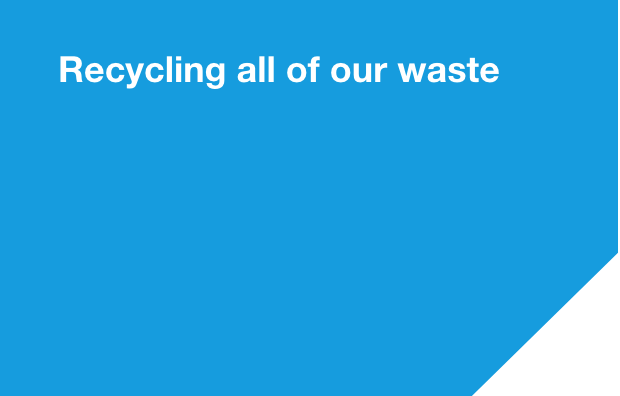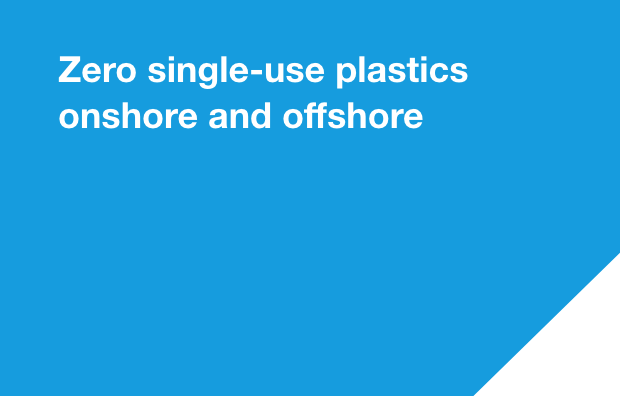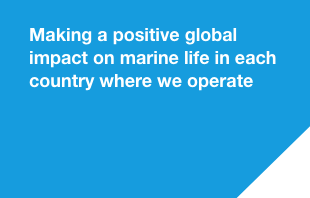 Why it is important

Subsea 7's fabrication and construction activities, offshore and onshore, have an impact on the environments that surround them. We conduct our business in a way that considers the environment and which aims to keep any negative impact to a minimum and put in place procedures to protect biodiversity and the ecosystems we work in.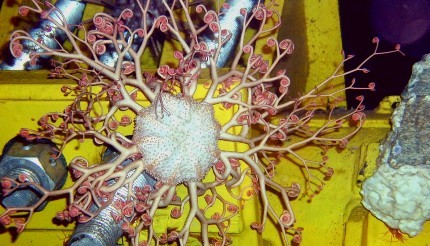 Our targets
90% Waste recycled onshore by 2025 (82% by 2022)
70% Waste segregated offshore for recycling by 2025 (65% by 2022)
15 BORAboxTM sensors deployed for science by 2025 (2 by 2022)
Our commitments
The UN Global Compact's Environmental principles recognise the need for businesses to encourage the development of environmentally friendly technologies. We are aware of the impact our activities may have on the environment and we are striving for ways to improve through a range of initiatives (Principles 7, 8, 9).
Subsea7 supports the United Nations Sustainable Development Goals