Energy Transition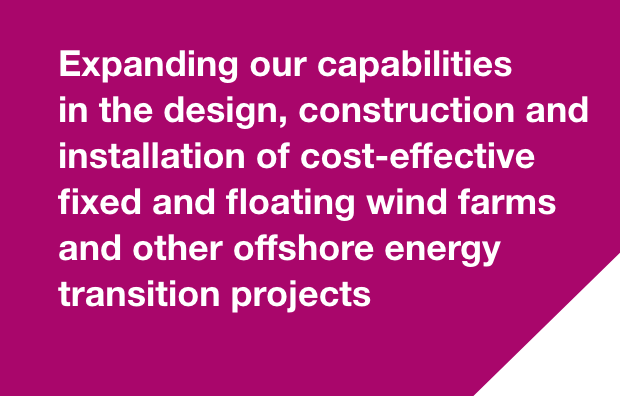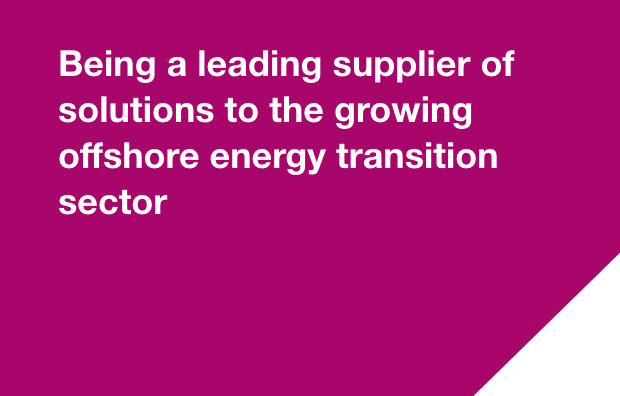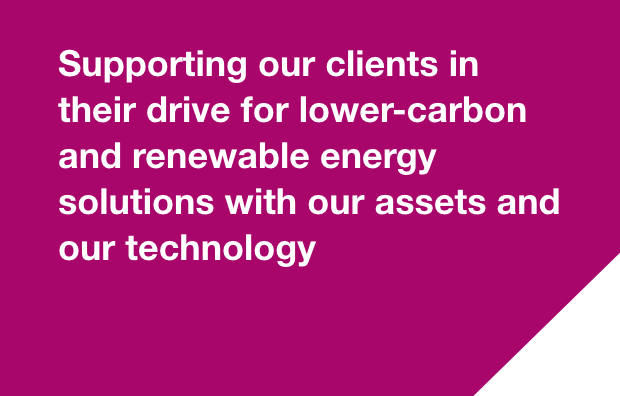 Why it is important
Global demand for energy continues to grow and, as a preferred partner of choice to the offshore energy industry, Subsea7 will play a proactive role in the construction of sustainable offshore energy developments around the world and will support the transition of supply towards lower-carbon sources of energy. We play an important role in helping supply that energy, from both renewable and non-renewable sources.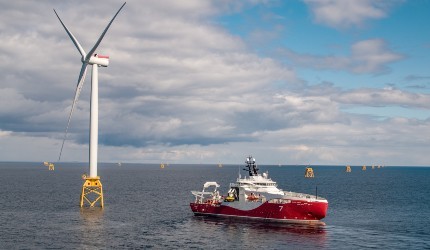 Our targets
30GW Cumulative power capacity of renewables projects supported by 2030 (18GW by 2025)
Our commitments
As part of the UN Global Compact's goal to ensure access to affordable, reliable, sustainable and modern energy for all, we are committed to progressing and supporting the transition towards lower-carbon sources of energy (Principles 7, 8, 9).
Subsea7 supports the UN Sustainable Development Goals