Our Approach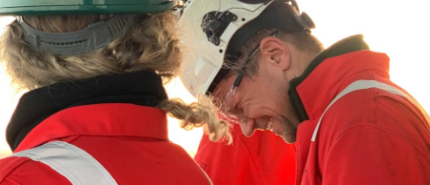 Living our values
Our Values provide the framework which drive our culture and behaviours and what our people, clients, shareholders and society can expect from us. Working from these strong foundations we have continued our push for a sustainable future for ourselves and the world we live.
Our Code of Conduct defines who we are and how we behave. It brings our Values into action and translates our three key Policy Statements on Ethics, Human Rights, and Health, Safety, Environment and Quality (HSEQ) into how we act and look after ourselves and others from day to day.
Effective sustainability governance
Subsea7 recognises the importance of embedding solid governance around sustainability to ensure our agenda is supported through effective leadership.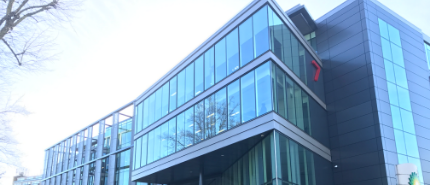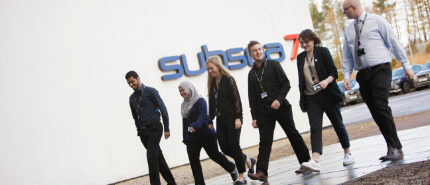 Addressing material issues
Subsea7's sustainability strategy is founded on the belief that by prioritising on the more material business opportunities and risks we can become increasingly sustainable in all that we do.
Our materiality assessment established the key sustainability priorities relevant to all our stakeholders.
Driving progress through our targets 
Commitments and targets help guide our efforts, hold us accountable to our goals and provide context to our performance.
Our focus will be on the six sustainability priorities in which we can maximise our opportunity for impact and setting targets in line with that.