Our History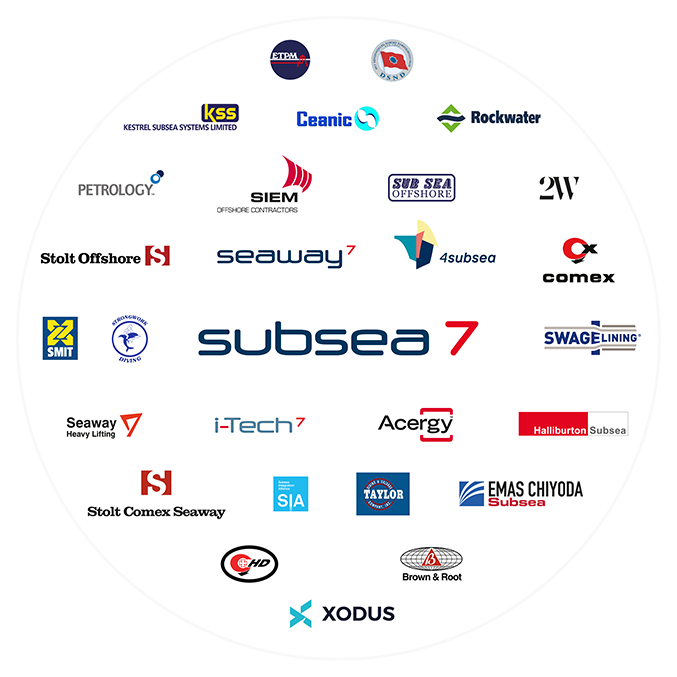 Legacy companies
Subsea7 has a twenty-year history but it can trace its roots to over 25 different legacy companies and businesses which, since the 1950's have evolved and overcome a succession of daunting subsea and marine challenges and, in the process, created the world-leading offshore contractor we are today.
Our timeline shows the historical relationships between the companies which ultimately came together as Subsea 7.
Our tradition of innovation
Subsea7's success has been built on developing and applying remarkable technological advances in diving, remote intervention, pipelay and marine construction. The pioneering work it has undertaken through the years has become vastly more complex and the contracts significantly larger. In response, Subsea7 has increased the size and capabilities of its marine assets and high-performance equipment as well as enhancing the onshore operational services that support them.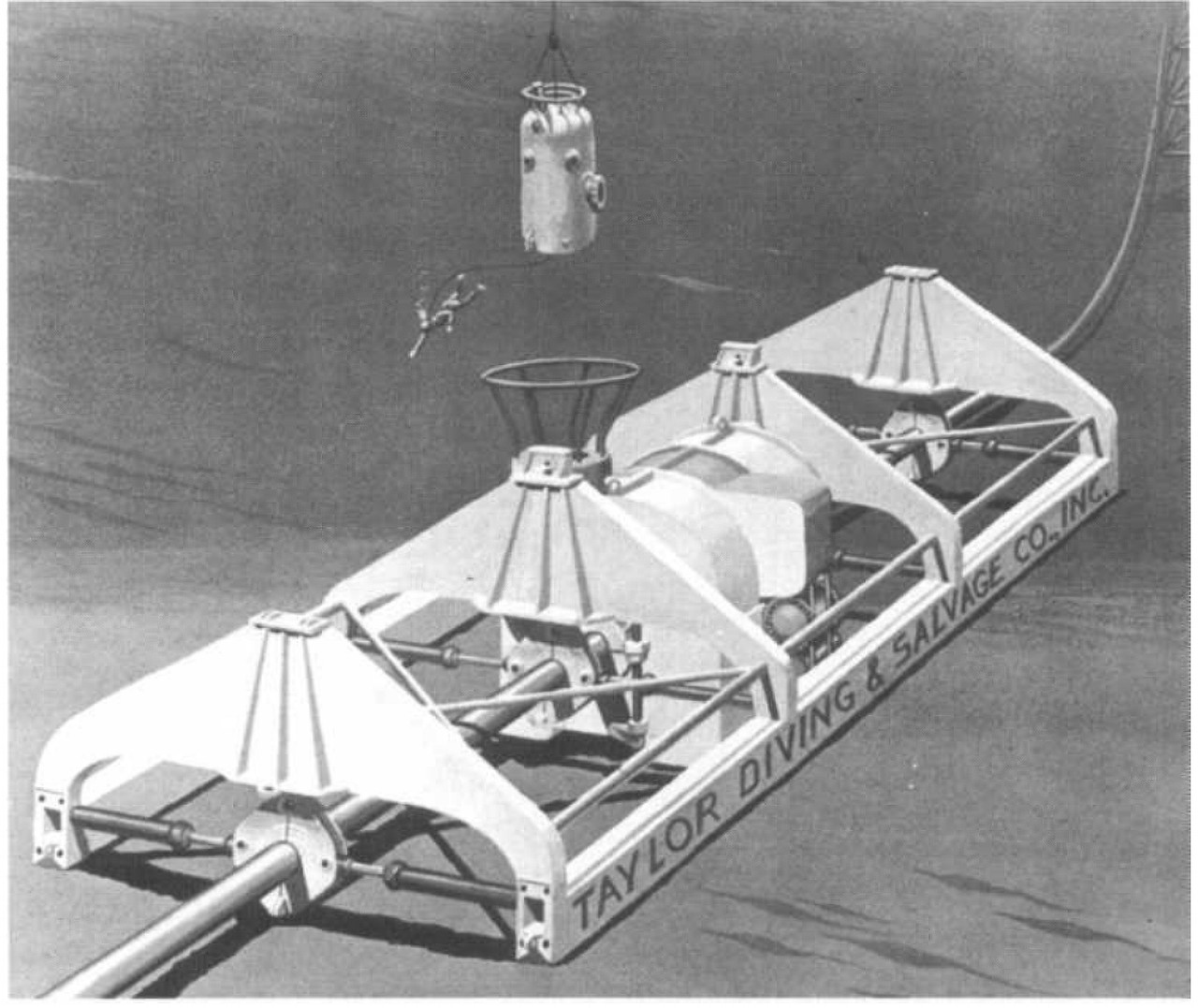 Investing in offshore wind
The Company's ability to develop businesses around the world has grown over time to make it a significant participant in all the major offshore energy theatres, including the rapidly growing offshore wind markets.
In response to climate change and the resulting global trend toward renewable sources of energy, Subsea7, on 1 October 2021 combined its offshore fixed wind business with OHT ASA to from a leading global provider of services to the sector known today as Seaway7.
Inspiring people
To celebrate the twentieth anniversary of its creation, Subsea7 has published a book entitled 'Inspiring People' which, in addition to being a historical narrative of its achievements, supported by facts and photographs, provides insights into the drive, entrepreneurial spirit and vision of its legacy companies' founders as well as interviews with senior executives and employees, both past and present.