Business Ethics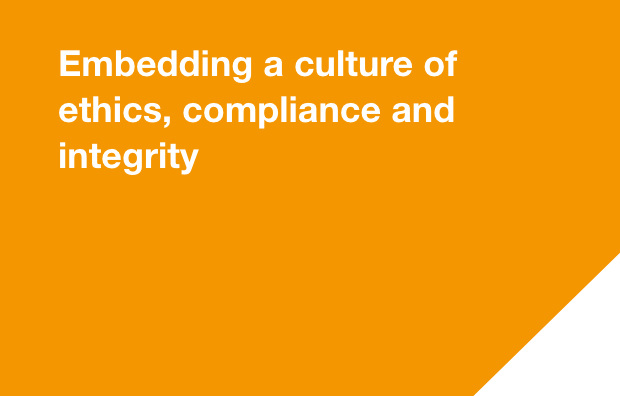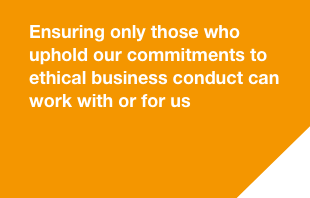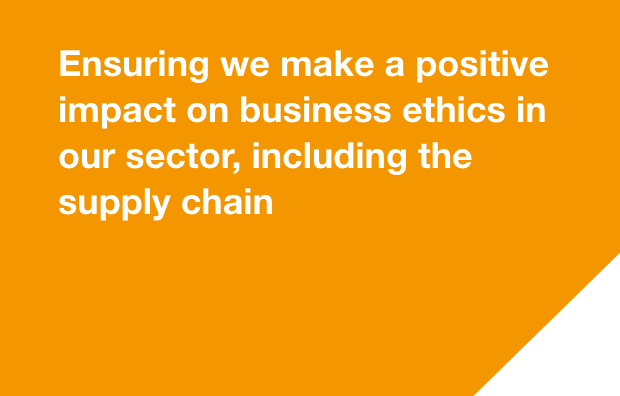 Why it is important

Integrity is one of Subsea7's six Values: we are committed to complying with applicable laws and applying the highest ethical standards in everything we do, treating our clients, people, partners and suppliers fairly and with respect.
Our sector can present significant corruption risks, as can many of the countries in which we operate. We recognise our duty to manage the human rights impacts of our business on people and communities where we operate – and corruption is one of those potential impacts. We have a zero tolerance approach to corruption, and we want to play our part in combatting it.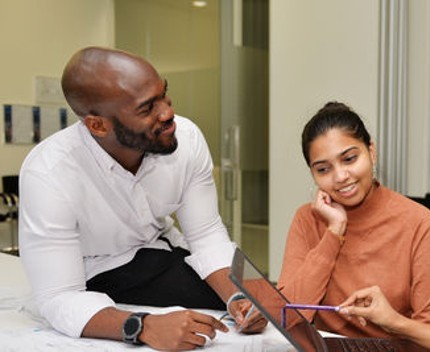 Our Compliance and Ethics Programme
The Subsea 7 Compliance and Ethics Programme is designed and implemented in accordance with international best practice, including the International Anti-Bribery Management System Standard ISO 37001:2016. Much of our focus in recent years has been on anti-bribery/anti-corruption (ABAC), as well as competition/anti-trust, sanctions and export controls.
Ethics and Integrity
A key element of our approach to compliance is to emphasise ethics and integrity. We want people to care about the impacts of corruption and the consequences of different types of compliance breach (which is why we refer to it as compliance and ethics); and we want to inform people about what integrity means to Subsea7; empower them to bring their personal integrity to work; and educate them on how to use personal and Company integrity to make the right decisions in their work.
Our targets
100% Medium and high-risk suppliers assessed for corruption risk by 2025 (93% by 2023)
100% Proportion of the business covered by an independent anti-corruption compliance programme assessment by 2025 (85% by 2023)

Our commitments
Principle 10 of the UN Global Compact identifies the importance of businesses working against corruption in all of its forms. Through a range of initiatives, policies and processes we have continued to strengthen our approach to maintaining ethical business conduct
Subsea7 supports the UN Sustainable Development Goals