Health, Safety & Wellbeing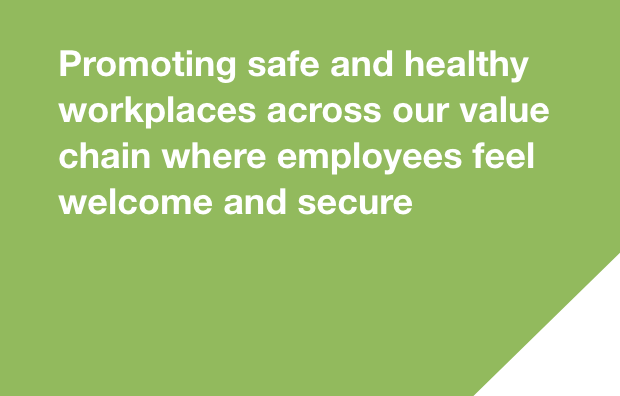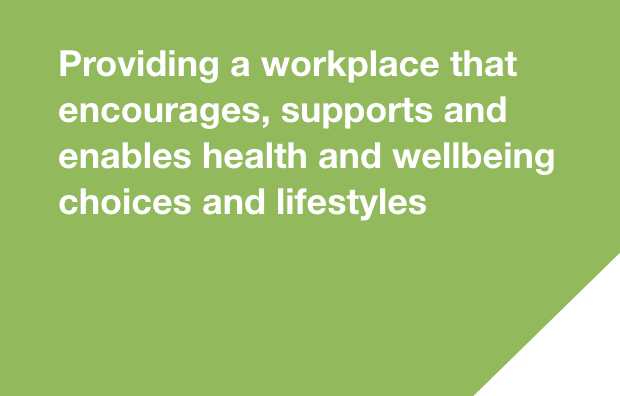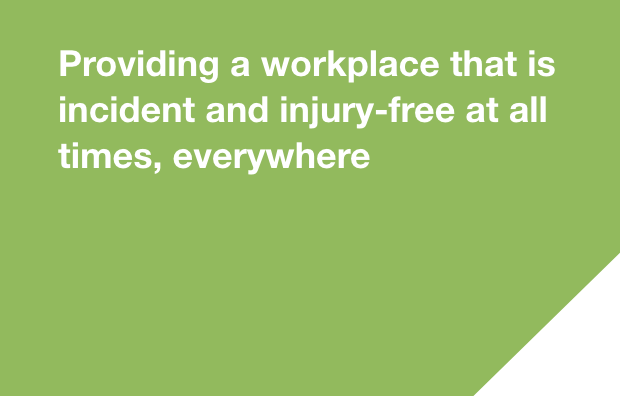 Why it is important

The safety of our people is our first priority. Our workplaces are potentially hazardous, particularly when we are working offshore in harsh and remote environments. We believe that all our people and those working on our sites are entitled to the same level of protection regardless of where in the world they work. To achieve this, it is essential that we have the right frameworks in place to enable our people to work safely.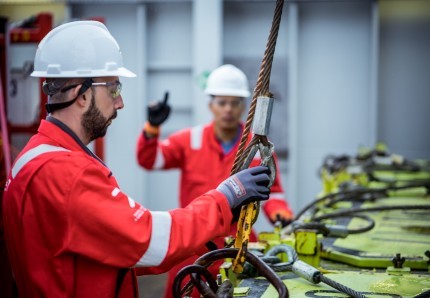 Our targets
<0.03 Lost-time injury frequency rate by 2023
Zero Serious injury frequency rate by 2023

Our commitments
The UN Global Compact recognises the importance of health, safety and wellbeing through a number of its Sustainable Development Goals. We strongly support this value and ensure we create, maintain and promote a safe, secure and healthy work environment.
Subsea7 supports the UN Sustainable Development Goals