Subsea 7 revises 2022 guidance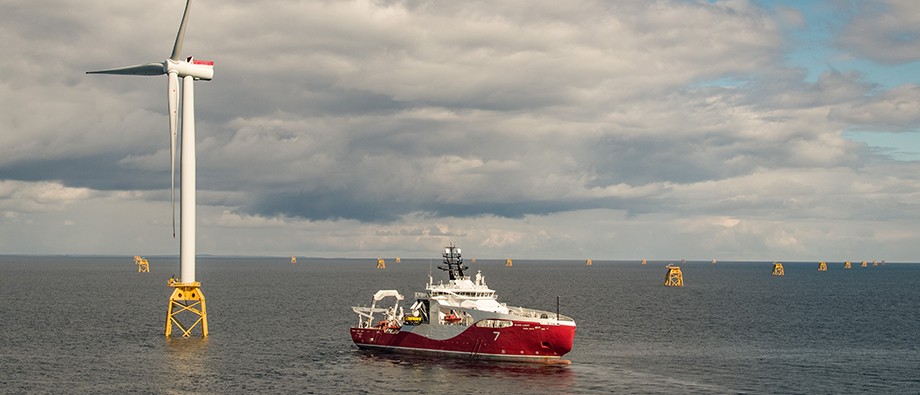 Luxembourg – 13 June 2022 - Subsea 7 S.A. (Oslo Børs: SUBC, ADR: SUBCY) today updated its Adjusted EBITDA guidance for the full year 2022.
Seaway 7 ASA1 announced today provisions against the results of project execution of offshore windfarm installations due to increased costs relating to weather delays and mechanical breakdowns. This, together with an increase in the existing provision on the Formosa 2 project2, including the effects of Covid-19, will impact Subsea 7's Adjusted EBITDA for 2022, which is still expected to be broadly in line with 2021.
1 Seaway 7 ASA is listed on Euronext Growth (SEAW7) and its financial statements are consolidated as part of the Subsea 7 Group.
2 As part of the combination agreement between Subsea 7's fixed offshore wind renewable segment and OHT AS to form Seaway 7 ASA, the economic interest on the Formosa 2 project was retained by Subsea 7 S.A. and not transferred to Seaway 7 ASA. The financial outcome of this project is therefore recognised in Subsea 7's Renewables segment and not in the financial statements of Seaway 7 ASA.