Subsea7 participation in Seaway7 equity financing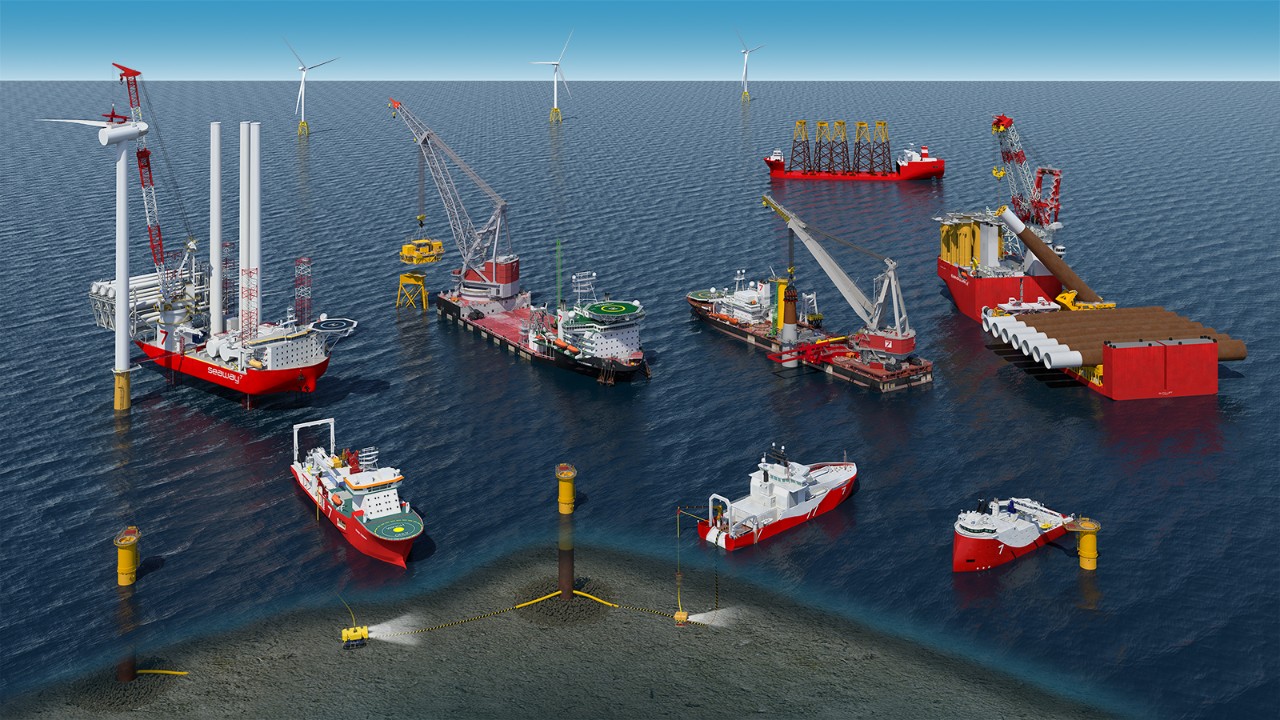 Seaway 7, part of the Subsea7 Group, today announced its intention to raise USD 650 million through the issuance of new equity and debt, primarily to finance its two new build vessels. The equity capital will be raised through a rights issue fully underwritten by Seaway7's three largest shareholders to raise gross proceeds of approximately USD 200 million. The proposed rights issue is subject to approval by Seaway7's shareholders at an EGM expected to be held early in the fourth quarter of 2022.
As part of Seaway7's equity financing, and reaffirming its confidence in the long-term outlook for the fixed offshore wind market, Subsea7 will subscribe to new Seaway7 shares, representing 72% of the issuance, which equates to approximately USD 144 million, in line with its current shareholding. The rights issue has been fully underwritten by Seaway7's three largest shareholders (Subsea7, Songa and Lotus Marine) on a pro rata basis1 in proportion to their current shareholding.
Subsea7 will fund this investment from its existing liquidity which, at 30 June 2022, included cash and equivalents of USD 464 million, an undrawn RCF of USD 700 million and an export credit agency facility of USD 300 million.
Subsea7 remains committed to the previously communicated capital allocation framework and intends to continue to pay its regular dividend of NOK 1 per share, and to return excess cash to shareholders through a special dividend and/or share repurchases.
A copy of Seaway7's can also be found at www.seaway7.com or at newsweb.oslobors.no.
(1) Subsea7, Songa and Lotus Marine currently hold 72.00%, 14.32% and 7.16%% of Seaway7's share capital, respectively.