Subsea 7 awarded sizeable contract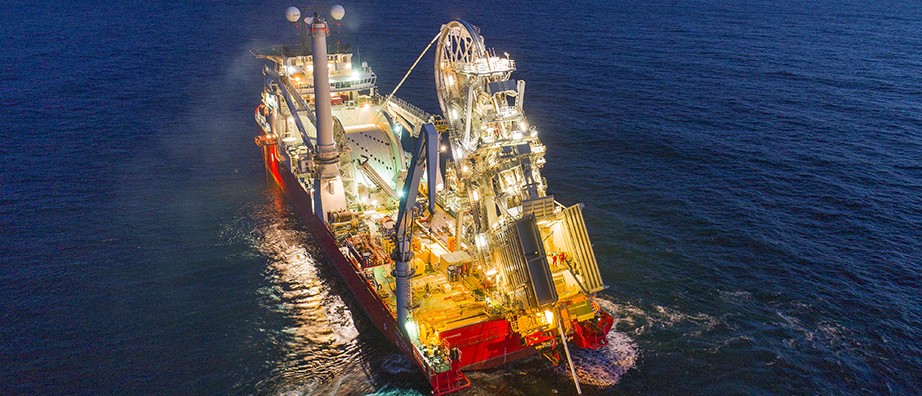 Subsea 7 S.A. today announced the award of a sizeable(1) contract. The contract will be recorded in the backlog of the Subsea and Conventional business unit in the first quarter.
The scope of work includes engineering, project management and procurement. Engineering activities will commence immediately at Subsea 7's office in Sutton, UK.
No further details are disclosed at this time due to contractual obligations.
(1) Subsea 7 defines a sizeable contract as being between USD 50 million and USD 150 million.