Subsea 7 awarded contract offshore Gulf of Mexico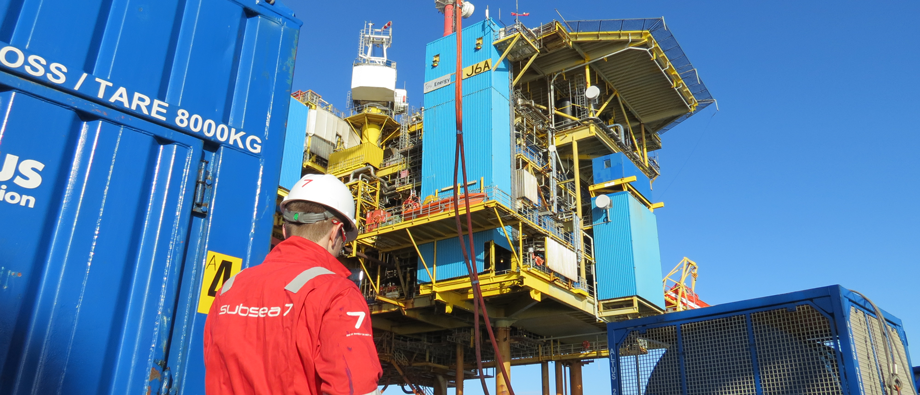 Subsea 7 today announced the award of a sizeable(1) contract by Shell as part of the deepwater Vito development, approximately 150 miles south of New Orleans, in the US Gulf of Mexico.
The contract scope covers the project management, engineering, procurement, installation and pull-in of two 12" infield production flowlines with 10" steel catenary risers (SCRs), one gas lift flowline and SCR, and the umbilical system.
Project management and engineering will take place in Houston, Texas, with support from Subsea 7's specialist technical Pipeline Group in Glasgow, UK. Offshore installation activities are scheduled for 2020 and 2021.
Craig Broussard, Subsea 7 Vice President for the Gulf of Mexico, said: "We have a collaborative partnership across our management teams, where synergies and shared goals are powerful drivers in delivering a differentiated and value-adding service. This award will draw on our expertise to ensure our client is given the competency, cost-efficiency and project capability they need to unlock the full potential of this significant deepwater development."
Subsea 7 defines a sizeable contract as being between USD 50 million and USD 150 million.